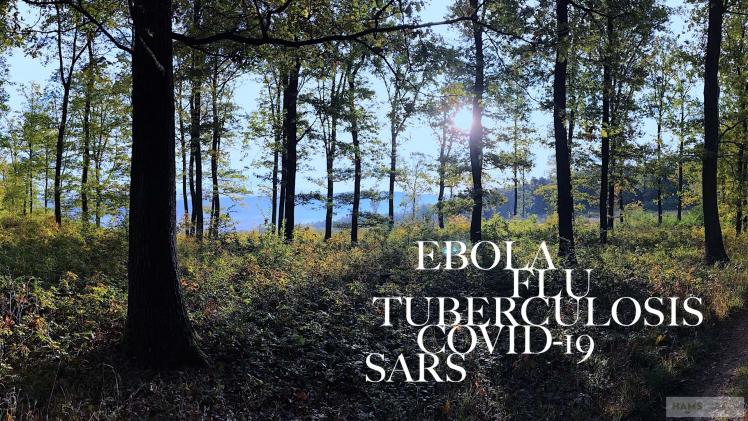 After being locked up inside for weeks now, many may be wondering what the origin is of the situation we're in, as this virus outbreak likely arose from a wildlife management problem.
Scientists, by and large, believe the virus originated in bats before being transmitted to humans. These infected bats were believed to have been sold at a wet market in Wuhan, China. However, no one currently knows for certain so all we can do is speculate. 
Since then, our lives have been completely changed and the world won't be the same anymore. 
As COVID-19 is affecting people and economies worldwide, you may wonder what kind of impact this has on hunting and wildlife. 
Is there something we can do about this? 
And more importantly, what can we learn from this situation?