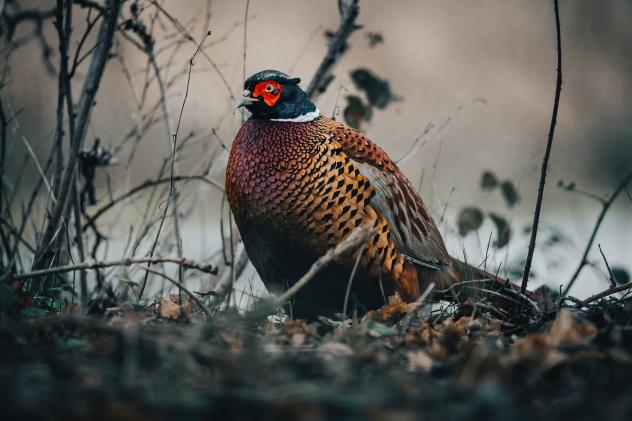 We all know that the ring-necked pheasant is by far the most popular game bird for shooting in the UK. As people who take part in field sports, most of us love to participate in driven or walked-up pheasant shooting that ends in a feeling of pride in what we have achieved, contentment and ultimately a delicious meal that we have earned. 
Also, many shooters probably know that most pheasants that live on our estates, if not all, were reared on a farm and then released in order for us to shoot them. This is nothing new, as we have been rearing pheasants most likely since they were introduced to Europe by the Normans or Romans, centuries ago.
However, is the hand-rearing and releasing of our beloved bird such a good idea? Are there negative effects that we don't know about or are just choosing to ignore?