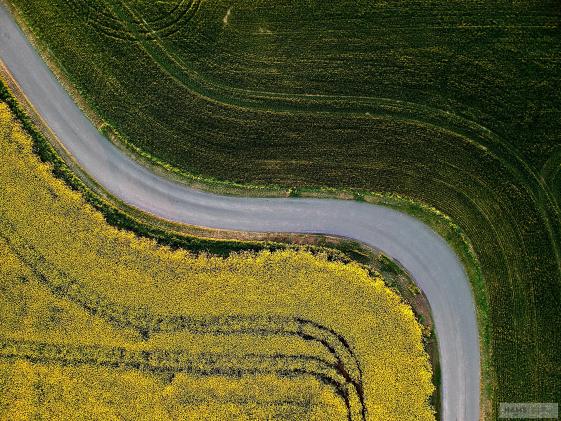 A look at how the British shooting and hunting community has reacted to the recent licensing issues.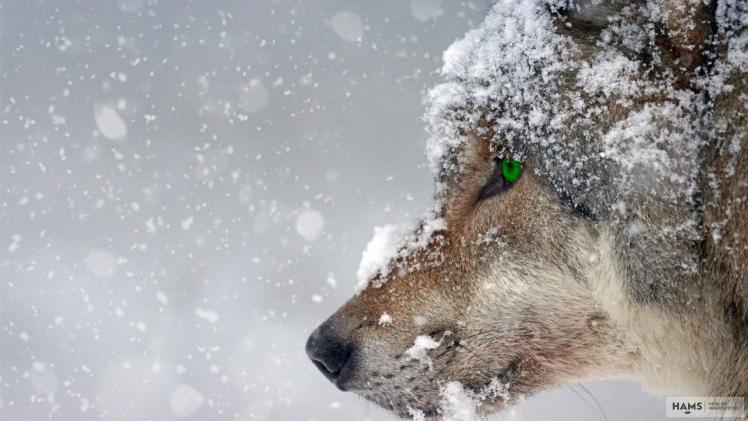 There are many aspects of successful game management, some of them are straightforward and obvious, whilst others are less clear and often induce heated but professional debate.
Falling into the latter is the necessity and various methods of predator control.
Let's take a closer look at this contradictory topic.