IS HAMS RIGHT FOR YOU?
Do you want to preserve our traditions and way of life?
Do you believe the good work you do as custodians of our wildlife is overlooked?
Do you want to take action to support sustainable conservation for future generations? If you answered yes to any of these then HAMS is right for you.
1. PROVEN METHODS AND WORKFLOWS
HAMS seamlessly integrates into your every days tasks, reducing admin and collecting data for you as you go
Whether organising guests or staff or carrying out the essential everyday duties of a game manager.
2. RECORD AND MONITOR WHAT MATTERS
HAMS collects essential data from your activities turning info into easy to understand stats, graphs, and charts.
This info can then be used for accreditation applications, official surveys, grants, and much more.
3. MORE PROFIT, LESS ADMIN
Using HAMS to reduce admin and support your wildlife and habitat management makes your land safer, more profitable and preserves its future.

ADDITIONAL BENEFITS OF USING HAMS
By using HAMS you demonstrate your commitment to preserving our traditions, to sustainable conservation and will see higher profits.
INCREASED SAFETY FOR YOUR GUESTS AND STAFF
HAMS ensures you, your guests and your staff avoid any dangerous situations by accurately showing which part of your land is occupied by a hunter in real-time at any given moment. You can also see where things happened or are happening.
If a person hasn't checked-out before the planned ending of the booking, HAMS will automatically alert the land-owners that that person may need assistance.
HELPS FIGHT AGAINST TRESPASSERS AND POACHERS
Heard something out suspicious? Seen tyre tracks on an unused track? Signs of poaching?
Check the occupancy map, or the booking log, check the vehicle database and you can be sure who is allowed to be on your land and who is not.
ADVERTISE YOUR SHOOTS & HUNTS FOR FREE
Show your guests how responsible and talented you and your team are. Show the quality of the work you do for both their passion and for conversation.
Advertise your shoot and hunt opportunities for free.
---
Latest Hunt & Shoot Offers
Advertise your hunt and shoot opportunities to our international community for free
HAMS for Landowners, Land Managers, Clubs & Syndicates
Learn more about what HAMS provides for syndicates, estates and land managers.
Try out HAMS now!
Discover more...
HAMS for SHOOTERS
HAMS is the ultimate platform to find hunting and shooting opportunities and to keep the best hunting diary. And if you are a club member it provides even more. Try out HAMS now and find out how HAMS will benefit you.
Discover more...
Our mission
HAMS is an international community of hunters and wildlife professionals whose goal is professional game management, conservation and long-term sustainability.
HAMS users aren't just talking about sustainable conservation we're taking action!
The HAMS opinion
HAMS articles cover a wide range of wildlife and game management topics.
---
"HAMS is a brilliant programme that is useful in the planning of every aspect of gamekeeping and land management, from my use of the system the options are endless, planning of shoot days, buying and selling shooting, finances and land management all from one system, I'd definitely recommend to both single handed Keepers & Estate managers, definitely a way to save time & can make your life a lot easier!"

"HAMS is designed professionally in every aspect. HAMS supports the everyday life of wildlife professionals, solving a number of issues for land and estate owners, gamekeepers, secretaries and shooters. I have personally never seen anything like this before - certainly not at an international level. As the Chairman of an Estate as well as Secretary of a County Chamber and the Master of Hunts for the county, I wholeheatedly recommend the use of HAMS to every person related to hunting and wildlife management and conservation!"

"The new HAMS system was really helpful in getting us on Turkeys. It was easy to reference the spots marked on the HAMS system rather than spending time hunting for the spots you told us to check out."
---
Contact
Office hours are 8 am to 7 pm. We are here to assist during these times.
HAMS UK &amp Republic of Ireland
HAMS HUNGARY Division &amp Product Development HQ
HAMS USA // iSportsman ARX
HAMS GERMANY
If you have any questions, please write to us: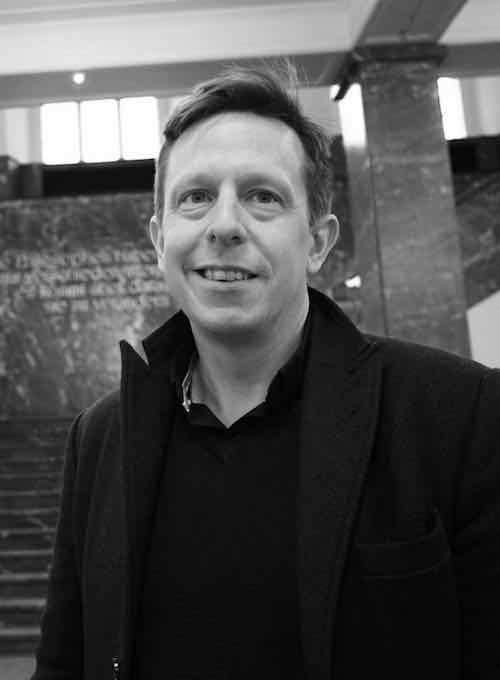 Hi, my name is Alan
Feel free to contact me if you need a presentation or a chat about how HAMS will help you
Phone: +44 7487 231065
Alan Salisbury
Business Development Director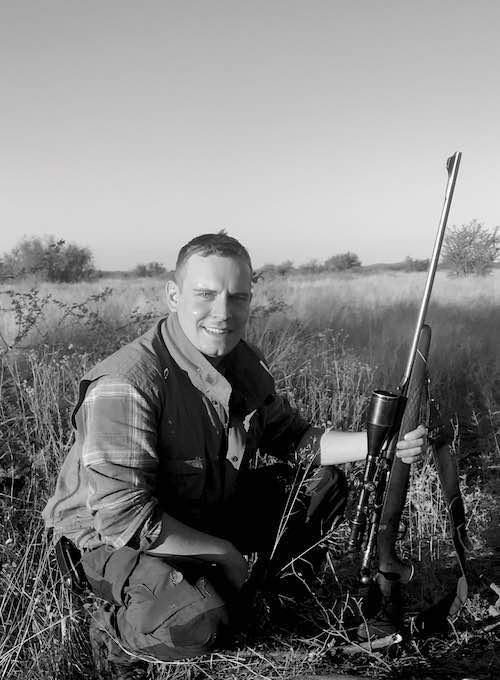 Good morning!
If you have a technical question please contact us.
Phone: +36 30 950 33 82
István Lakatos
Product Development Director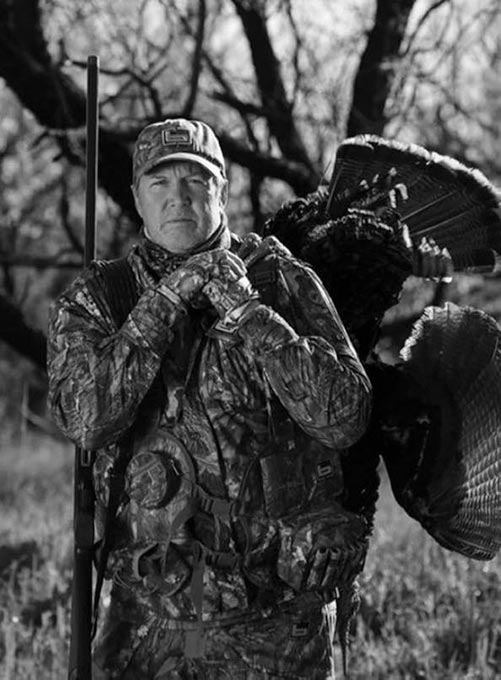 Hi,
Feel free to call me anytime you need information on HAMS.online.
Phone: +1-757-550-2556
Doug Howlett
U.S. Business Development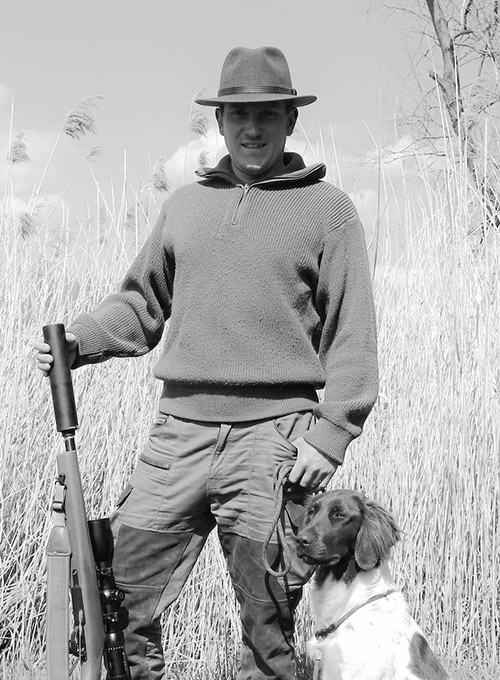 Horrido!
If you have any questions related to HAMs and its features, feel free to contact me!
Tel.: +49 151 12713492
Henry Fuhrhop
Business Development Germany