Are you responsible for a syndicate, a club, estate or farm?
Try out HAMS now.
Countries available
HAMS is continuously adding new countries but if your country isn't listed, send us a message and we will add it.
Features overview
HAMS is a comprehensive wildlife and habitat management tool and is proven to save estates and syndicates time and money, improve safety and better protect habitat and wildlife.
Marketing
HAMS lets people search for opportunities and provides them with all the information they need.
Game management
With HAMS you can easily maintain up to date and accurate data, easily producing any required documentation.
Land & facility management
Protect your land with real-time satellite views showing gun locations as well as key features.
Drive planner
Plan and design your events, and produce professional documentation including health and safety regulations, land specific rules and any additional information your guests require.
Finance
With HAMS you can record transactions, receipts, contracts, and store and attach invoices saving time spent on accounting.
Bookings, reports, sightings
Make bookings wherever you are, whether from your phone out and about or from the comfort of your home computer - HAMS is there whenever you need it!
Statistics, reports, heat-maps
HAMS can be used to produce documents and forms: filtered charts, graphs, lists, top-lists and heat-maps for everything you need.
Data exports
You can easily export all required data from HAMS into spreadsheets for your own use or for official reports.
Register and start benefiting from HAMS now!
Are you responsible for one or more syndicates, or estates? HAMS is popular with syndicates, estates and land managers.
Made to benefit... you!
HAMS can easily be adapted to meet all your different requirements. Get in touch to discuss how HAMS can benefit you.
Lease and land managers
By signing up to HAMS you are demonstrating your commitment to conservation.
Estates, clubs and land.
HAMS can handle all your different needs, including local rules and practices.
Public land managers
HAMS is flexible enough to provide appropriate, high quality solutions whatever your needs.
Estates and land
Provide guests with data about the land, including recent and historical harvest data.
Multiple Estate Management
You can manage multiple club and land accounts and access aggregated stats and charts.
Member &amp employee management
Estate admins can add users through the admin system.
Role Management & Access
Role settings help you to control the access of information, data and features.
Guest management
If your guests don't have a HAMS account simply add them as a temporary member.
"HAMS is a brilliant programme that is useful in the planning of every aspect of gamekeeping and land management, from my use of the system the options are endless, planning of shoot days, buying and selling shooting, finances and land management all from one system, I'd definitely recommend to both single handed Keepers & Estate managers, definitely a way to save time & can make your life a lot easier!"

"HAMS is designed professionally in every aspect. HAMS supports the everyday life of wildlife professionals, solving a number of issues for land and estate owners, gamekeepers, secretaries and shooters. I have personally never seen anything like this before - certainly not at an international level. As the Chairman of an Estate as well as Secretary of a County Chamber and the Master of Hunts for the county, I wholeheatedly recommend the use of HAMS to every person related to hunting and wildlife management and conservation!"

"The new HAMS system was really helpful in getting us on Turkeys. It was easy to reference the spots marked on the HAMS system rather than spending time hunting for the spots you told us to check out."
Register and start benefiting from HAMS now!
Are you responsible for one or more syndicates, or estates? HAMS is popular with syndicates, estates and land managers.
SECURITY AND DATA PROTECTION POLICY
As hunters and software developers we know and understand the importance of security. We have been designing and developing custom built, high-security software for over 15 years. HAMS is fully GDPR fully. What rights our users have and how we manage and store personal data are all in our Terms and Conditions.
SECURITY BY DESIGN
From a technical point of view the two major methodologies we use are "Security by design" and Test Driven Development. Both require detailed planning and testing of the software code at the highest level. These are essential for protecting all the data stored in HAMS.
PERSONAL DATA PROTECTION
We personally use HAMS so we are also protecting our data as well. Personal information (names, phone numbers, contact details) are only visible when necessary: for instance, when you apply for an offer and when you are a member of a club or an estate. It's important to note, you have the right not to add any contact information you choose not to.
NO PUBLIC SEARCH
We understand that hunting can be a sensitive subject and therefore our system does not provide any search function for finding HAMS users. It is impossible for someone to register or filter out any kind of user list. No one can look for or search for you to see your harvest records or your personal data.
YOU CONTROL YOUR DATA
You have the right not to provide any personal data. Though, as you can understand, there are cases where it is necessary for communication.
---
Pricing
Times are hard and HAMS is keen to support the community. Our pricing reflects this.How many subscriptions do you need? Select one option: 1. Ask your guest to sign up to HAMS. 2. Buy a package for your guests and tenants. Ideal for syndicates and game management units.
For the first user
Free
For the person who registers the estate, club or tract HAMS is free and will always be free.
We want to help everyone from the small family run syndicates, to the outfitters and game managers.
Sign up now!
Annual membership
€72 /Licence
(Billed annually)
For this, you get complete use of all the features and benefits of HAMS including the wildlife and habitat management software, shoot offers, job listing, discounts at partner organisations and much more.
Price includes VAT. Please note that payment transactions are made in EUR.
Sign up now!
Country or state level
Contact us
If you want to discuss memberships for 2,000+ users call us to discuss!
Contact us if you have custom requests, or if you want to integrate your hardware or software with HAMS.
Contact us
---
Contact
Office hours are 8 am to 7 pm. We are here to assist during these times.
HAMS UK &amp Republic of Ireland
HAMS HUNGARY Division &amp Product Development HQ
HAMS USA // iSportsman ARX
HAMS GERMANY
If you have any questions, please write to us: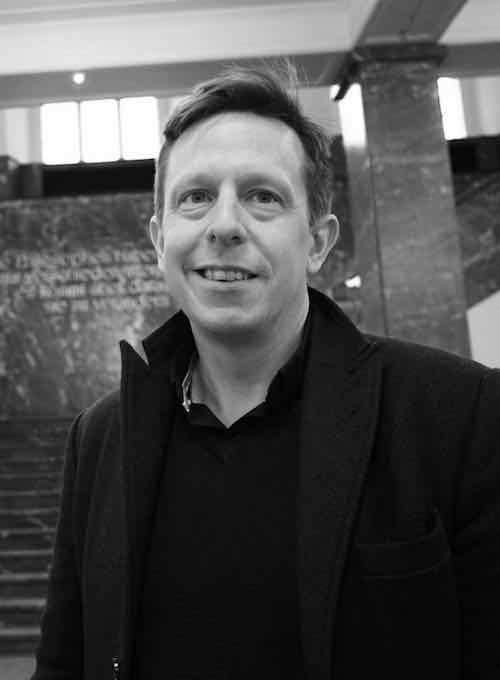 Hi, my name is Alan
Feel free to contact me if you need a presentation or a chat about how HAMS will help you
Phone: +44 7487 231065
Alan Salisbury
Business Development Director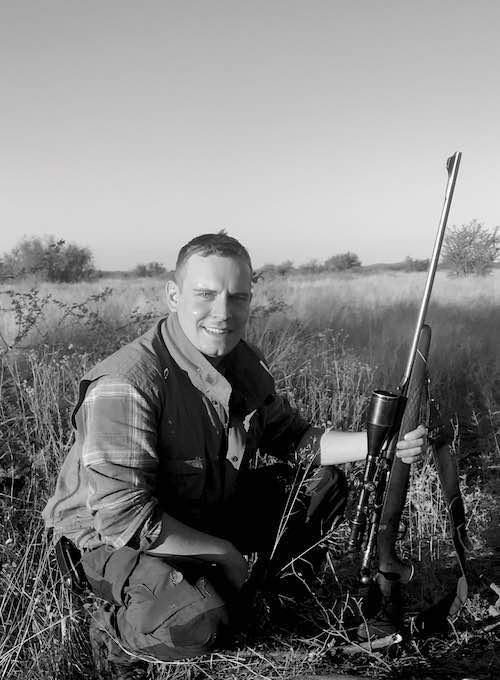 Good morning!
If you have a technical question please contact us.
Phone: +36 30 950 33 82
István Lakatos
Product Development Director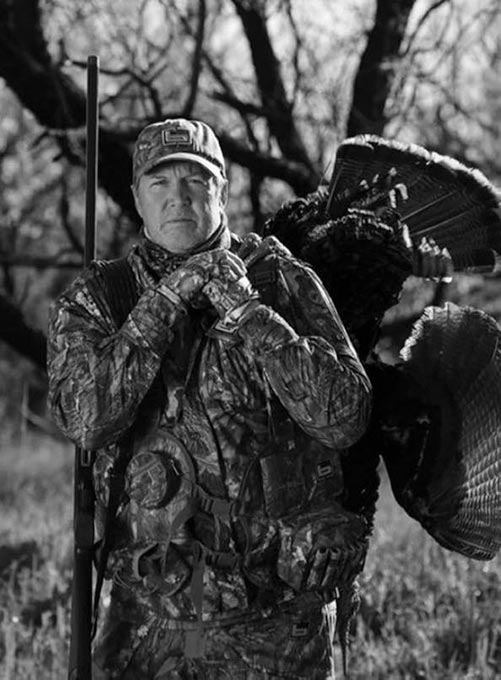 Hi,
Feel free to call me anytime you need information on HAMS.online.
Phone: +1-757-550-2556
Doug Howlett
U.S. Business Development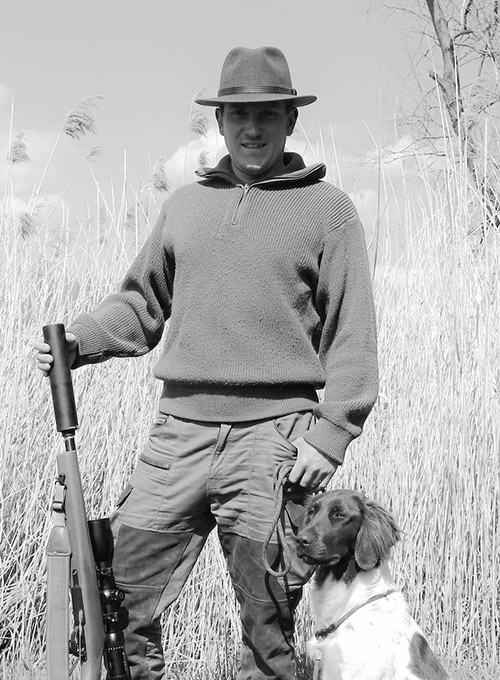 Horrido!
If you have any questions related to HAMs and its features, feel free to contact me!
Tel.: +49 151 12713492
Henry Fuhrhop
Business Development Germany