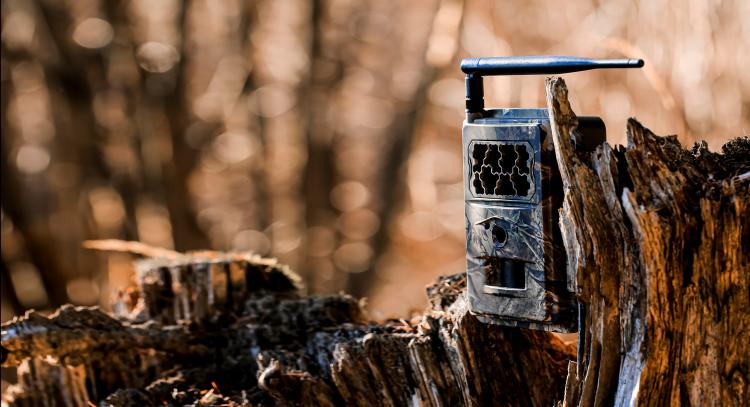 * Based on the study of Bijl, H & Heltai, M. (2022). A narrative review on the use of camera traps and machine learning in wildlife research. Columella - Journal of Agricultural and Environmental Sciences, 9(2): 47-69. DOI: https://doi.org/10.18380/SZIE.COLUM.2022.9.2.47
A mighty roaring red stag in autumn, a swiftly moving fox, or even the cute newborn wild boar piglets in spring.
Every hunter or game manager who uses a trail camera on their hunting ground knows the excitement when the camera captures something.
However, hunters and game managers are not the only ones using these handy tools.
So for what kind of applications can camera traps be useful?