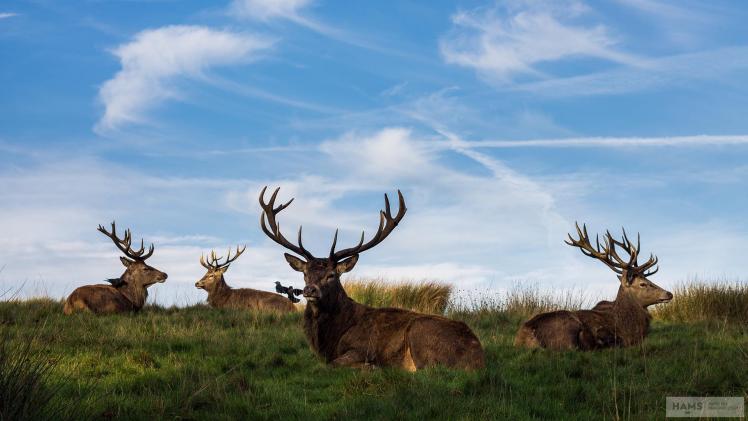 Hunting has been carried out for centuries and continues to play a vital part in the management of wildlife. Passed on through generations upon generations of families, it is still an important tradition.
However, if we want to continue, we need to proactively participate in responsible and accountable management based on numbers and facts. Because whether we like it or not, game management is about the numbers, year-by-year, season-by-season.
So, what numbers should we be collecting?
And what can we do with them?
In this article here at HAMS we are going to take a look at what monitoring and data collection means for wildlife management and what we can do with these numbers.
And lastly, why it's so darn important.