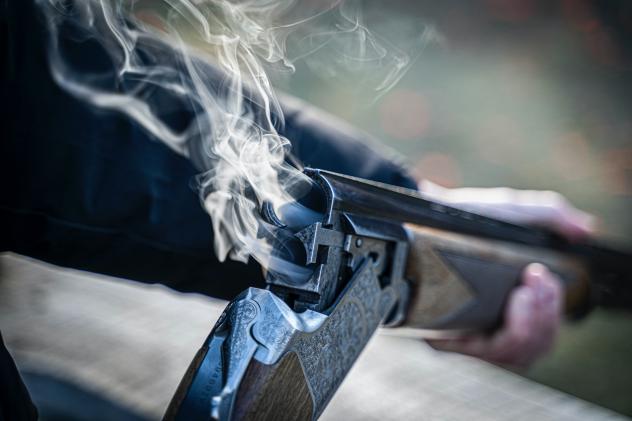 Many things need to be considered during hunting, but what actually happens to the animal after we take our shot?
Dr Joe R. Bumgardner, a surgeon and hunter in the United States, shared his expertise in surgery whilst explaining the physiology of harvesting deer on a recent episode of the Deer University podcast of the Mississippi State University Deer Lab.
Following Dr Bumgardner's advice, we can increase the success of our harvests by understanding deer physiology and applying this knowledge in the field. 
What follows is a summary of the episode of the podcast.