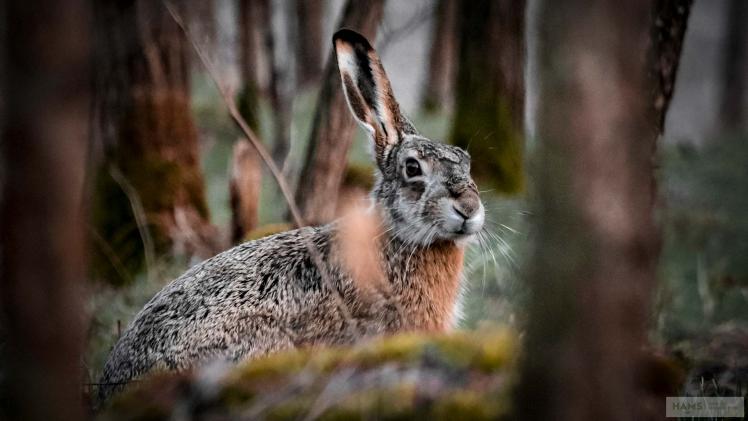 Like any other hunt day, the day started early. By the time we woke, the sun still hadn't risen and it looked set to be wet, gloomy and overcast, so it was straight on with the warm coats and wellies.
Due to the decrease of the Hungarian brown hare population, we had a 2-hour drive from the North Hungarian Mountains to the Great Plain that ranges from the central to the southern and eastern borders of the country. This is the region where numerous brown hare populations can still be found.
As we arrived at the edge of the small Hungarian village the sun decided to greet us although the beauty of it wasn't enough to quell our hungry stomachs. Fortunately, you can always trust in Hungarian hospitality and we were welcomed with hot coffees and teas and freshly baked "pogácsa" (a traditional tasty Hungarian treat similar to cheese scones).
So with our stomachs finally content, we could turn our thoughts to the day's schedule.
By the time we arrived, one out of three captures of the day had already been completed, so, after the introduction and the quick breakfast, we were placed on two tractors and headed to the field where the second capture was to take place.
After lining the beaters up in the muddy field (which was definitely not an easy task) we were ready to go...
But how exactly does a live capture work?