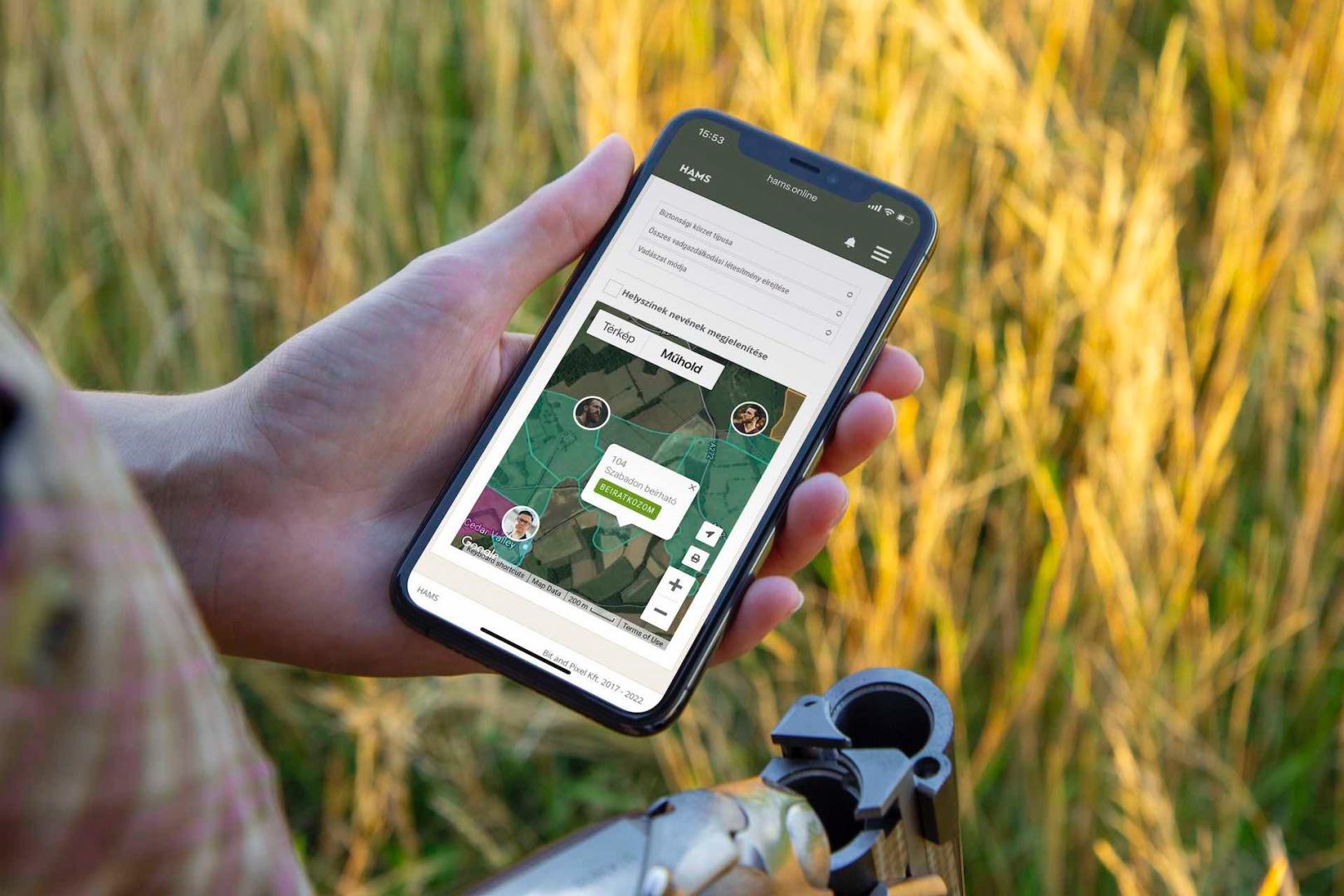 Is it worth to start using a wildlife management software mid-season?
Reading time: 3 minutes
The question "Is it worth start using the system mid-season?" comes up with new users quite often around October, November. The answer is simple: yes it is! There are multiple reasons why. We collected the most useful reasons.
time to prepare
Customising your account to your land and needs takes some time, it won't help if you must work under pressure or in a hurry.
Uploading your map to HAMS.online is just 10 seconds if you have a digital map file. But if you don't, even our map drawer, editor interface is quite intuitive, takes some time
Large lands, forests are easier and better to manage if they are divided into properties and compartments or even to sub-compartments. Designing and daring these borders and setting up as zones takes some time
Adding land assets and facilities (like: first-aid points, car parks, seats, blind, gates) to your map, especially if you attach photos of these facilities, also will require some preparation. For example to ask the gamekeepers to visit the locations and take the pictures, could take a few days when the land is large and the locations are too far from each other to do the work in one go.
It is helpful for you and your staff to get familiar with the system overall and to customise the check-in settings, land use settings, etc. to your standard practices, workflows and taste.

time to get familiar
We know clubs who gave 3 month to their members to get used to the new management system to have enough time to get familiar and experienced in the daily use of HAMS.online. HAMS.online is intuitive enough to use it without a "classes" or long tutorials. The system supports our users with a lot of helpful explanations on the screen also with notifications and messages but some people need some time to accept the changes. But as our existing users used to tell others: "Anyone who can read can use HAMS."
You have to get familiar with the cull planner - simple to use, but to fill in with data, review the species on your land take some time.
planning of management, reporting
Sooner you start using HAMS and managing wildlife and guest based on data the better your management will be.
HAMS is capable of handling historical data, and adding data from the beginning of the season helps you to learn all the tricks of the system
This way you can amaze your fellow members or your boss with amazingly detailed stats and reports on the good work you've been doing.