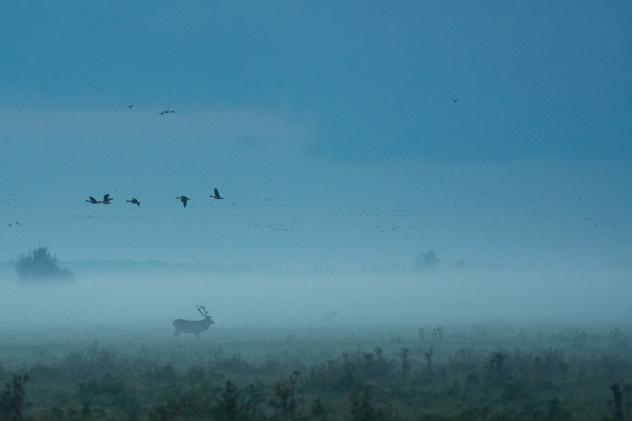 [Translated from the original]
"Do you know a good gunsmith?" 
"Do you know this kind of scope? And what's your experience?" 
These are questions we ask our friends and acquaintances when we're considering a new product or a new service provider. Like many, I do the same, because we all want to make the right decision and spend our hard-earned money on a good product or service.
Personal referrals and recommendations are always better than reading anonymous reviews.
The situation is similar to the electronic wildlife management system. Some people are already predicting the death of the beauty of hunting without ever having tried such a system or even spoken to someone who uses one on a daily basis. 
So I decided to look into this topic because I would like to talk to someone who has actually "tested driven one" and not just seen it from pictures.
After some searching and phone calls, I managed to find the Szuhavölgy Landowners' Hunt Club in Hungary, which was one of the first to start using the electronic wildlife management system on a daily basis. They use a system called HAMS.online, and their members have 5 years of experience in using the system. 
We talked to the head keeper of the club, Kálmán Galambos.