WHY SHOULD I USE HAMS?
HAMS provides a lot of different features that ensure that game populations, clubs, and lands are efficiently overviewed and managed.
Increased safety
HAMS users benefit from the improved safety of guests, club members and staff. The zone feature of the system is designed to help you simultaneously control and manage different groups and individual hunters wherever they are on your land.
INCREASE GAME QUALITY
Keep your wildlife populations healthy and in good condition by monitoring the condition of harvested animals and monitoring the population size and harvest. This features will help you to make an annual harvest plan so you will have an overview of the status of different species in your area. This way, managing the different species and population sizes will be much easier and overharvest will be a problem from the past!
PREVENT TRESPASSING AND POACHING
Want to protect the future of our lifestyle? HAMS provides a feature where you can record all unfamiliar movements, sounds and observations on your land. Simply check your land's map to see who should be there and if nobody is meant to be there... call the police!
Features
HAMS is the complete event management, checkin system, marketing, trading, finance, stock and game management tool made by wildlife professionals for land owners and hunters or other outdoor enthusiasts all around the world. Our goal is to save you time and money, protect our environment, and build the very best tool for wildlife management and conservation.
DRIVEN HUNT PLANNER
Take hunting and game management to the next level by accurately showing the location of gun stands, forbidden firing lines, beaters route as well as much more. Simply upload the safety regulations and standards or use our template and print out your complete event schedule including a satellite-view map and share it with your guests.
LAND OCCUPANCY
HAMS ensures you, your guests and your staff avoid any dangerous situations by accurately showing which part of your land is occupied by a hunter in real-time at any given moment.
AUTOMATED WARNING SYSTEM
If a guest hasn't checked-out before the planned ending of the hunt, HAMS will automatically alert the land managers or land-owner that person may need assistance.
---
Latest Hunt Opportunities
Find the best deals, or advertise your hunt opportunities to an international community for free with HAMS.online
HAMS for Landowners, Land Managers and Hunting Clubs
Learn more about what HAMS provides for Hunting clubs, Landowners and Land managers.
Try out HAMS now!
Know more...
HAMS for HUNTERS
For individual hunters HAMS is the ultimate platform to find hunting opportunities and to have the best hunting diary. And if you are a club member it provides even more. Try out HAMS now and find out how HAMS will benefit you.
Know more...
Our mission
Our mission is to build an international community between sport hunters and wildlife professionals whose goal are professional game management, conservation and long-term sustainability through monitoring and data collection. Responsible wildlife management and conservation start with facts.
So, don't just talk about sustainable conservation... Take action!
Read our thoughts
Our blog posts and articles cover all the topics from wildlife and game management to food and current issues of our community.
---
"HAMS is a brilliant programme that is useful in the planning of every aspect of gamekeeping and land management, from my use of the system the options are endless, planning of shoot days, buying and selling shooting, finances and land management all from one system, I'd definitely recommend to both single handed Keepers & Estate managers, definitely a way to save time & can make your life a lot easier!"

"HAMS is designed professionally in every aspect. HAMS supports the everyday life of wildlife professionals, solving a number of issues for land and estate owners, gamekeepers, secretaries and shooters. I have personally never seen anything like this before - certainly not at an international level. As the Chairman of an Estate as well as Secretary of a County Chamber and the Master of Hunts for the county, I wholeheatedly recommend the use of HAMS to every person related to hunting and wildlife management and conservation!"

"The new HAMS system was really helpful in getting us on Turkeys. It was easy to reference the spots marked on the HAMS system rather than spending time hunting for the spots you told us to check out."
---
Contact
Our office hours are 8am to 7pm and one of our colleagues will be happy to assist you during these times.
HAMS UK &amp Republic of Ireland Division
HAMS HUNGARY Division &amp Product Development HQ
HAMS USA // iSportsman ARX
HAMS GERMAN Division
If you have any questions, please write to us: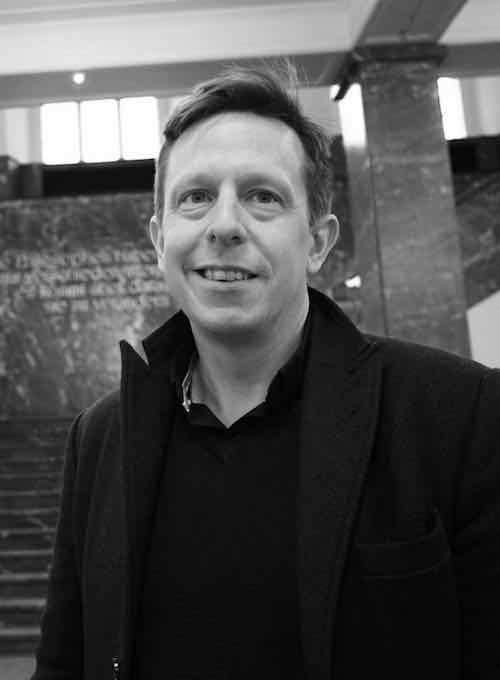 Hi, my name is Alan
Feel free to contact me if you need a presentation or a chat about how HAMS will help you
Phone: +44 7487 231065
Alan Salisbury
Business Development Director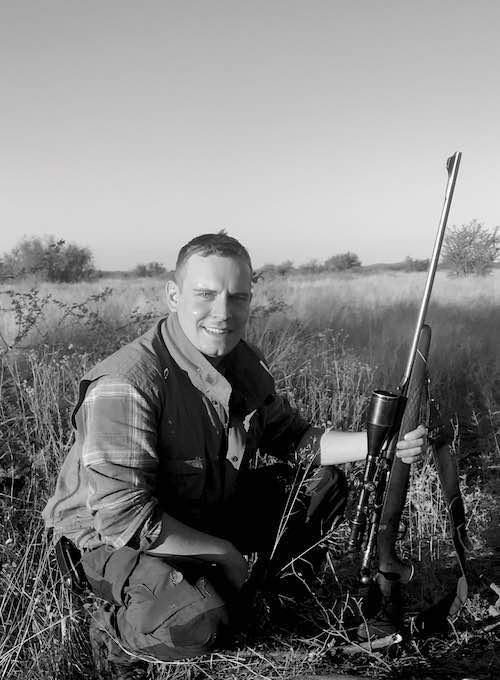 Good morning!
If you have a technical question or an issue contact me as soon as possible. We are here to help.
Phone: +36 30 950 33 82
István Lakatos
Product Development Director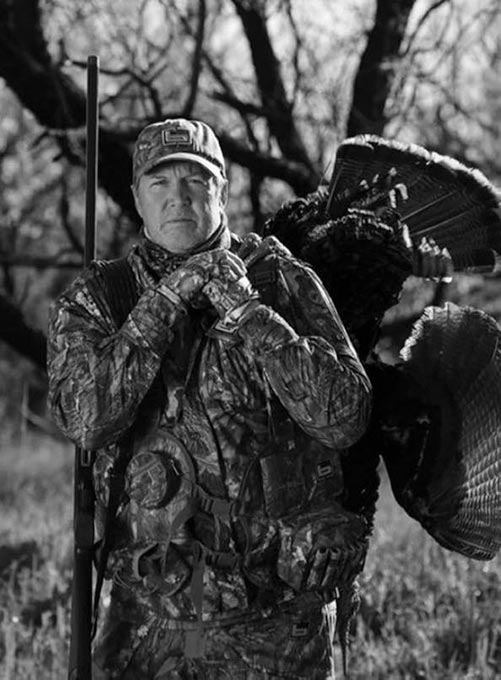 Hi,
Feel free to call me anytime you need information on HAMS.online.
Phone: +1-757-550-2556
Doug Howlett
U.S. Business Development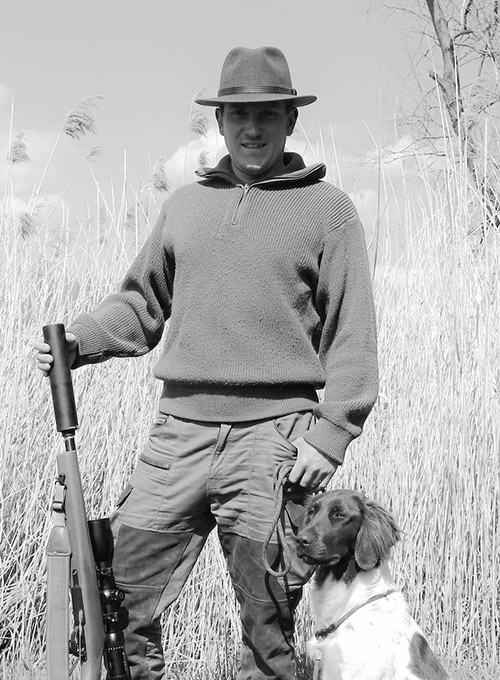 Horrido!
If you have any questions related to HAMS and its features, feel free to contact me!
Tel.: +49 151 12713492
Henry Fuhrhop
Business Development Germany